Bronze Slide Bearing Pad for Hatch Cover Supporting
PTFE/Graphite Plugged Bronze Slide Bearing Pad Plate for Hatch Cover Supporting System of Container Ship
Based on our oiles bearing slide plate we have developed the seawater environment application of hatch cover slide bearing pad in oilless self lubricating PTFE/Graphite solid lubricant inserted.

The base material is high loading capacity anti-corrosive aluminium bronze CuAl10Fe5Ni5 with water resistance solid lubricants and MoS2 coating to reduce the noise.
This slide bronze bearing are used as the original and repair parts for container ships and replacement part of hatch cover system for cargo boats.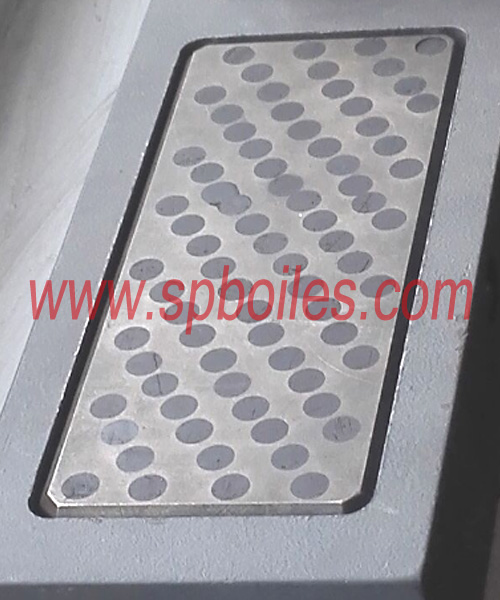 Also we can produce customized sizes to replace the parts of lubripad of cargotec